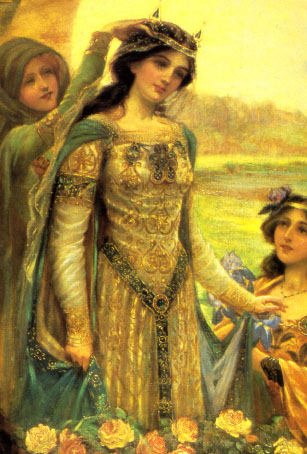 Weddings are,by their very nature, special events. Many couples feel the modern ceremony is drab and perfunctory and want to make their wedding more personal by modifying it in some way. Rather than trying to modernize the wedding ritual, they have chosen to transport the wedding ceremony back to its roots and celebrate their marriage in the same manner as their ancestors. They find that a wedding performed in the Renaissance or Medieval style provides a sense of grandeur, romanticism and pageantry they find missing in the modern world.

At Cameo Rose Weddings we offer complete Renaissance Weddings
including the Minister, Feast Catering, Renaissance Ceremony including Handfasting, Reception Hall, Photography, and DJ service. We have connections with Dress and costume makers and can help you plan the perfect Renaissance Medieval Wedding of your dreams. All of our employees will be dressed appropriatley in costume.
Talk about romantic!
.
.
.
.
.
.
Renaissance Weddings
by Cameo Rose
602-789-1092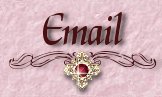 ..