Renaissance Wedding Ceremony



All of Cameo Rose Wedding employees will be
in appropriate costume including the
Minister, Caterers, and Photographer.
We can do a Renaissance weddings at our
Chapel and Reception Hall or we can
help you plan and coordinate a wonderful
Renaissance Wedding at your location.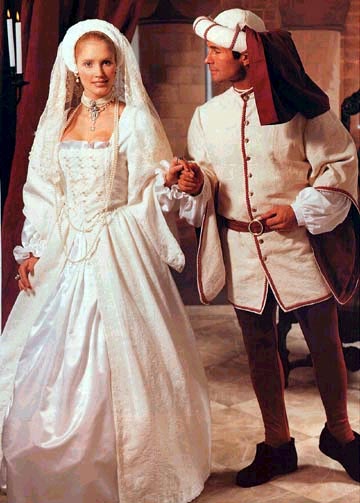 An unforgetable romantic wedding!


.
.
Renaissance Weddings
by Cameo Rose
602-789-1092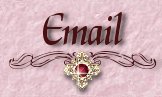 ..